Recent California Earthquake Activity
Welcome to the Seismic Safety Commission
Mission Statement
Support the People of California to Reduce Life and Economic Losses from earthquake related disasters
Vision Statement
Achieve resiliency by providing state, local government and the public with state-of-art disaster tools that will reduce losses and expedite recovery
The Seismic Safety Commission (SSC) investigates earthquakes, researches earthquake-related issues and reports, and recommends to the Governor and Legislature policies and programs needed to reduce earthquake risk. Among the duties of the SSC are:
Managing California's Earthquake Hazards Reduction Program
Reviewing seismic activities funded by the State
Providing a consistent policy direction for earthquake-related programs for agencies at all government levels
Proposing and reviewing earthquake-related legislation
Conducting public hearings on seismic safety issues
Recommending earthquake safety programs to governmental agencies and the private sector
Investigating and evaluating earthquake damage and reconstruction efforts following damaging earthquakes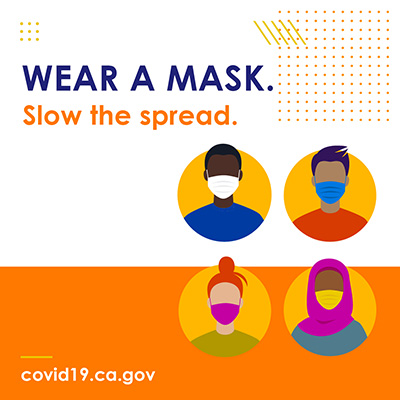 Public Resources
Power Outage and Fire Recovery Resources
The State of California is providing resources to help Californians impacted by the unique challenges brought on by wildfire and power shutoffs www.flexalert.org
IF A 7.0 EARTHQUAKE HIT, WOULD YOU KNOW WHAT TO DO?
HayWired is a California regional and statewide earthquake preparedness initiative that aims to shift behavior change about earthquakes and ensure all affected are prepared to Outsmart Disaster
Learn More
What is ShakeOut?
The Earthquake Country Alliance (ECA) organizes California's annual statewide earthquake drill, with more than 10.5 million participants. ECA provides valuable earthquake preparedness information, interactive maps, games, quizzes, news, and events. We all must become better prepared for major earthquakes, and also practice how to protect ourselves when they happen. The purpose of the ShakeOut is to help people and organizations do both. Visit
www.ShakeOut.org
to register to participate, and to learn how you can prepare. Information is available in Spanish and other languages.